One of the more subtle aspects of Amazon's business model is that it lets anyone sell products on its website, which means you may benefit from Amazon's enormous reach and impact. 
As of the first quarter of 2021, third-party sales had surpassed other sales, accounting for around 55 per cent of Amazon sales in the quarter.
Amazon stated in its 2020 Small Business Impact report that it shipped more than 3.4 billion third-party items in only one year, between June 2019 and May 2020. The following is a step-by-step guide to setting up an online store with Amazon.
Choose a plan
Every time you sell an item, you'll pay $0.99 under the Individual plan. The Professional plan costs $39.99 each month. 
Amazon also takes a referral fee on each sale for both programmes, which is a percentage of the overall purchase and varies by product category. For a breakdown of selling fees, visit the pricing page here.
Selling strategy
Resellers find popular products that already exist and offer them in Amazon's stores. Brand owners manufacture their own products—or source goods to sell under a private label—to offer shoppers a unique selection. 
Lots of sellers do both. You can choose whichever method works for your goals. If you plan to sell your own brand on Amazon, there are many resources and tools to help. 
Create a seller account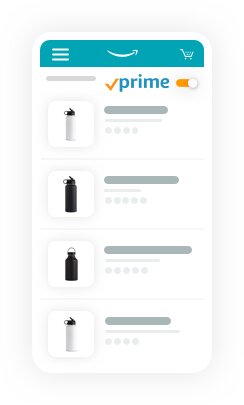 You can use your customer account to start selling, or you can create a new Amazon seller account with your business email. Before signing up, make sure to keep the following information ready:
Business email address or Amazon customer account
Chargeable credit card
Government ID 
 Tax information
Phone number
A bank account where Amazon can send you proceeds from your sales
What can you sell?
Some product categories are open to all sellers, some products require a Professional seller account to sell, some require approval to sell, and some include products that third-party sellers cannot sell.
Sellers can visit Seller Central Help to learn more about restrictions, and to request approval. 
Product listing details
To start selling a product on Amazon, you'll create a product listing in Seller Central. A product listing includes:
 A product identifier, such as GTIN, UPC, ISBN, or EAN, specifies the exact item you're selling.
 A SKU, which is a product ID you create to track inventory
Offer details, including price, product condition, available quantity, and shipping options.
Product details like name, brand, category, description, and images.
Keywords and search terms to help buyers find your product.
If another seller already offers the same product, you'll match an existing listing.
If you're the first seller to offer a product, you'll create a new listing.
The product detail page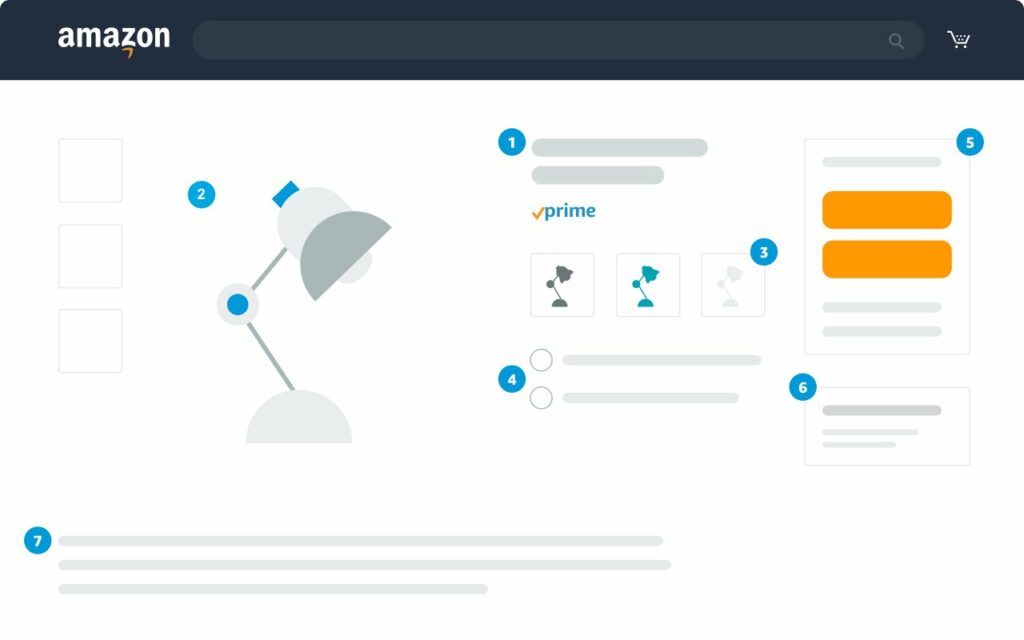 The specifics of your offer will be presented on a product description page. Customers may find all of the relevant information regarding a certain item on the product description page. 
When numerous sellers offer the same product, Amazon compiles information from all of them on a single detail page. Sellers who sell the product can add detailed page information or request detailed page reviews if the information presented is wrong. 
If you sell your products under a registered trademark, you should consider signing up for Amazon Brand Registry — a free service that provides you more control over product detail pages that utilise your brand name.
Attracting customers
Once your products go live in Amazon's stores, there are a number of things you can do to attract customers. The Amazon Flywheel describes our method for driving growth.
Below are some ways to consider using "Amazon Flywheel" principles to generate momentum for your business.
Fast shipping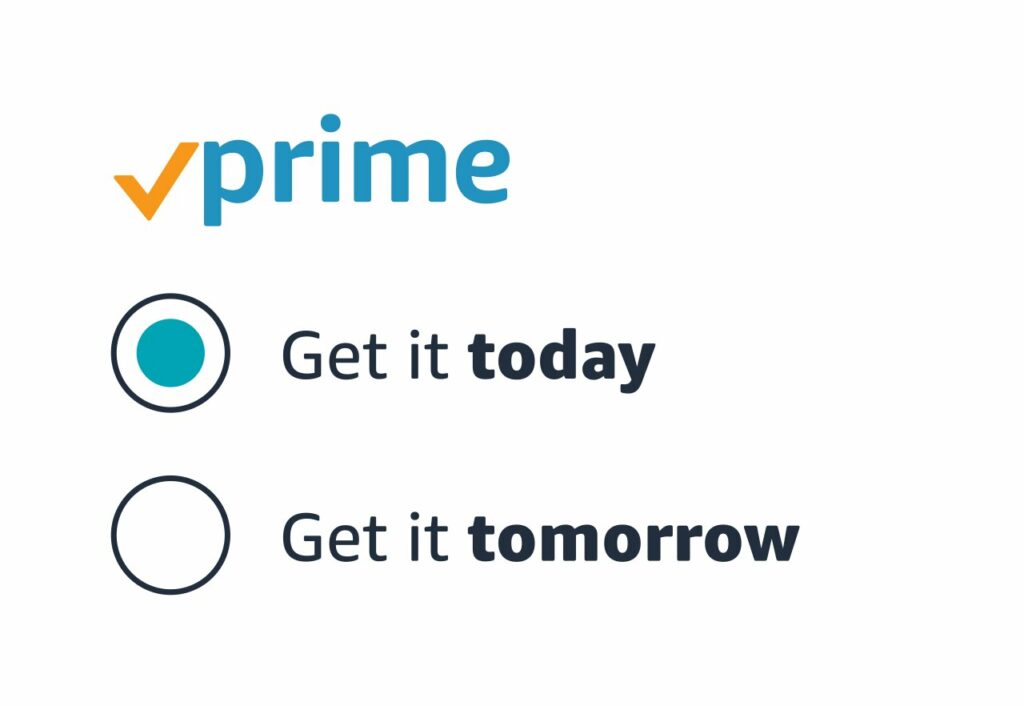 Customers often buy products with the Amazon Prime badge, which you can get by using Fulfillment by Amazon (FBA) to ship products from fulfilment centres.
Advertise
Help improve visibility of individual products and boost brand awareness by advertising in search results and on product pages. Running a deal or a coupon is another way to promote your products.
After the first sale
The moment you're selling on Amazon is the moment you can start growing. Amazon has tools in place to help you take things to the next level.
Get reviewed
Customer product reviews benefit customers and sellers. Make sure you're familiar with the right and wrong ways to get more product reviews and avoid policy violations.
Keep up to date with our stories on LinkedIn, Twitter, Facebook and Instagram.