In what is being dubbed the "jobs budget" the 2020-21 Budget was the opportunity for the Morrison Government to lay out the blueprint for a post COVID-19 economic recovery.
Whilst the Budget will land Australia in a $214 billion deficit, the startup sector has seen fruit from the plan, with many measures put in place to grow and sustain the new businesses.
The primary measures put in place were JobMaker Hiring Credits, the instant asset write-off incentive, and Fintech investment.
JobMaker Hiring Credits
The Government has unveiled the JobMaker Hiring Credit to incentivise businesses to hire young job seekers over the next 12 months.
It is expected to create around 450,000 positions for young Australians and cost the Government $4 billion.
Eligible employers will be able to claim $200 a week for each additional eligible employee they hire aged 16 to 29 years old and $100 a week for each additional eligible employee aged 30 to 35 years old.
While some small business experts such as Trent Innes, Managing Director, Xero Australia and Asia have said the hiring credits will "encourage small businesses to invest and hire", others have criticised the initiative.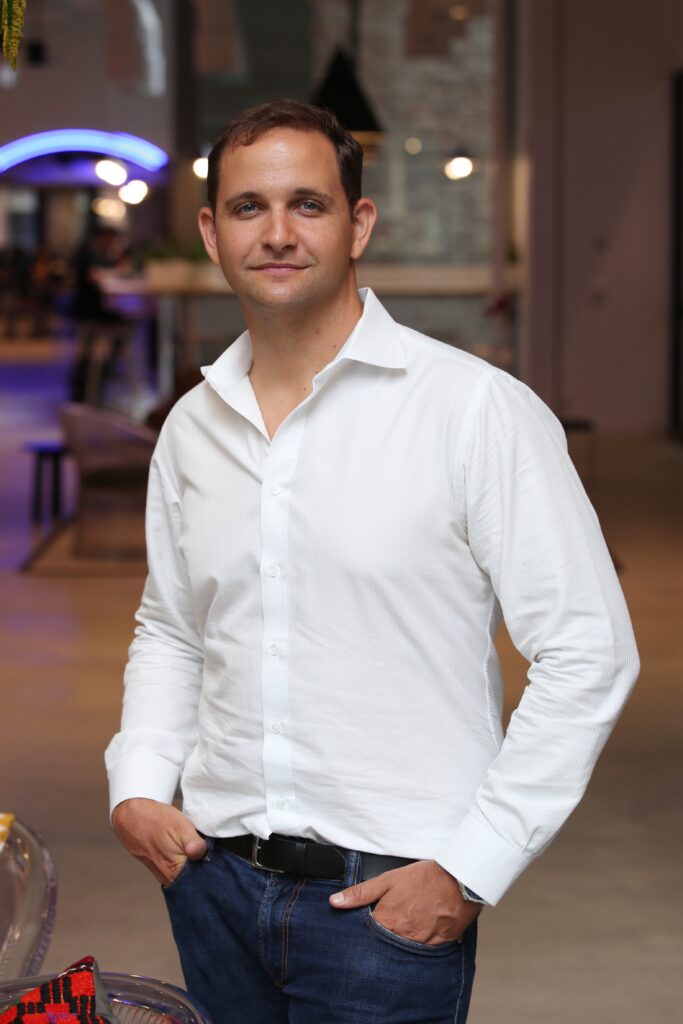 Carl Hartmann, co-founder of hiring optimisation platform Shortlyster, has said that while the JobMaker Hiring Credits will help boost employment amongst apprenticeships and traineeships, they won't holistically address employment for white collar workers.
"The JobMaker Hiring Credit will be paid at a rate too low to seriously help any business pay the wage of a skilled worker, of which there is high demand for amongst small to medium businesses," he said.
"This ranges from everything from tech engineers, accountants, marketeers, IT and business professionals."
Instant asset write-off
The Government has also enhanced instant asset write-off rules to support business investment, lowering taxes by an estimated $3.2 billion over the next two years.
This measure intends to support businesses with aggregated annual turnover of less than $5 billion, by enabling them to deduct the full cost of eligible capital assets instantly.
Ben Thompson, CEO and co-founder of people management platform, Employment Hero champions this measure to
"The instant asset write-off is a great incentive for small business owners to plan for big purchases they might not have otherwise been able to make for the next few years," he said.
"It will cut red-tape and increase speed-to-market for many startups and growing small and medium businesses."
However, others have taken issue with the new incentive, saying while it may stimulate spending, there may have been more effective way to do so.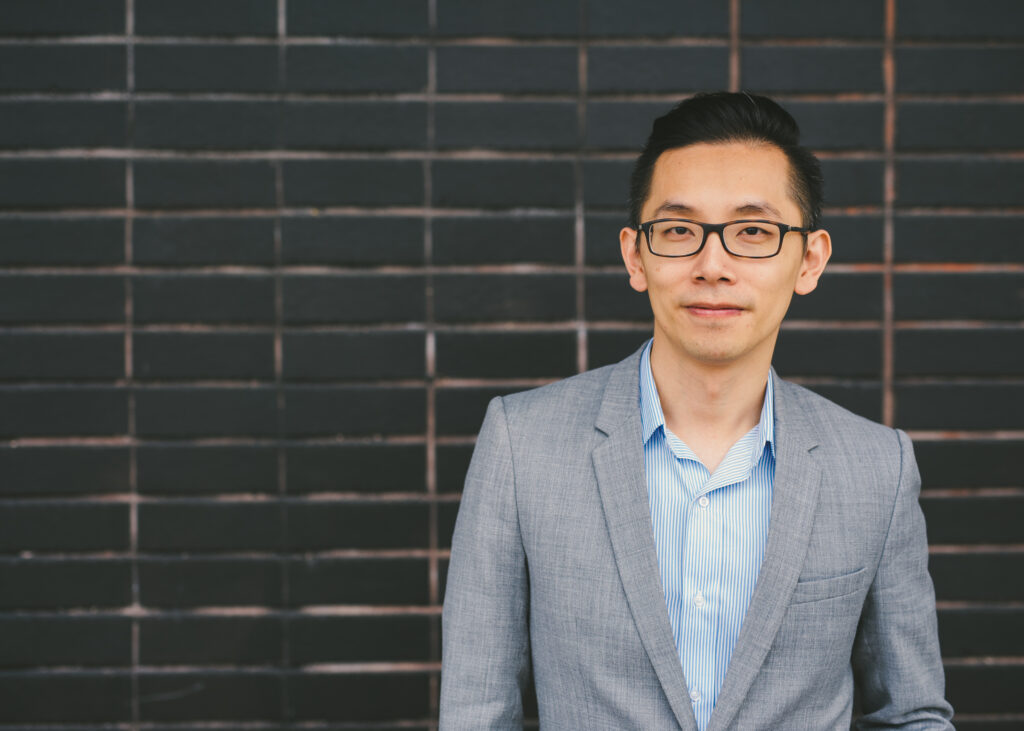 Des Hang, co-founder and CEO of Carbar has agreed with this sentiment, saying he "questions the logic" of the instant asset write-off.
"Australia is a nation that's well accustomed to the subscription business model," he said.
"This write-off encourages ownership over other unique ways of accessing assets."
"It's a blunt instrument that will have the intended effect of stimulating spending, but we wonder whether there was a more nuanced, tech-savvy way in which this could have been implemented."
Fintech
$9.6 million investment over four years from 2020-21 to enhance support for Australian fintech start-ups to gain a foothold in international markets and to encourage foreign investment and job creation in Australia.
Rebecca Schot-Guppy, CEO of Fintech Australia says this funding will have a positive impact on the fintech industry.
"This is an incredibly positive budget for the fintech and innovation sector," she said.
"The Digital Business Plan ticks most of our wishlist and pulls all the right levers to help bolster the fintech industry."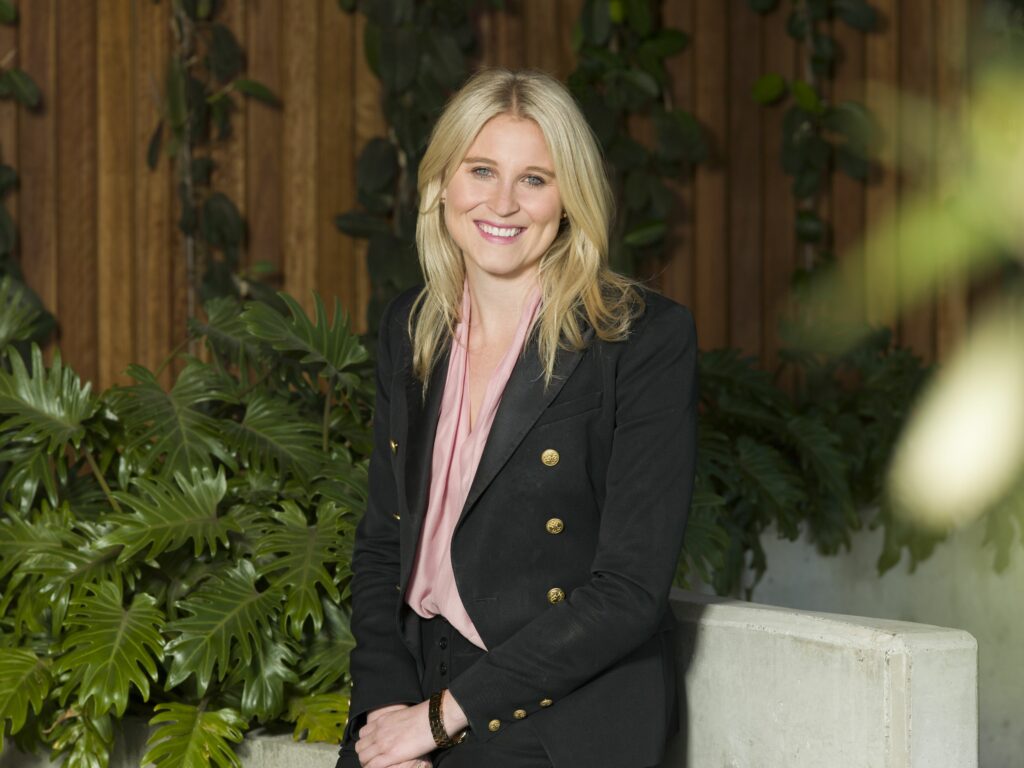 "It includes support for the Consumer Data Right (CDR) rollout, helping fintechs expand into overseas markets, a review into the payments landscape and investing in a digital business register, and e-invoicing measures."
However, the fintech investment has also been criticised, with some experts say it isn't enough.
Halaxy CEO and co-founder, Alison Haracre has questioned the amount of investment, specifically in the health-fintech realm, saying that while they will "benefit" from the funding, it's not enough.
"$9.2 M over four years is very, very small given the real costs of fintech – e.g. payments compliance, integrations etc all of which differ by country."
---
Keep up to date with our stories on LinkedIn, Twitter, Facebook and Instagram.