These Aussie start up founders share their thoughts on the Federal Budget reveal earlier this week, giving us an insight into how SMEs are going to be affected – the positives and the negatives.  
Carl Hartmann, Co-founder at ShortLyster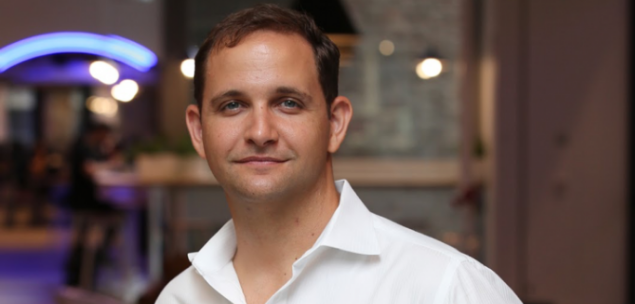 "The part of Mr Frydenberg's speech most relevant to the startup sector was his announcement to increase the Export Market Development Grant (EMDG) by $60 million. The EMDG grant is a really important mechanism that helps support Australian companies export their IP to the rest of the world. It has been essential to achieving the first wave of global expansion for local exporting businesses. The $60M will certainly help drive successful outcomes for Australian companies.
"On the flipside, if we keep companies here, we need to ensure they have the resources they need to build products locally. Therefore, we still need to make sure we have sufficient skilled migration policies to meet the demand for jobs that remain on Australian soil.
"With regard to increasing support for female entrepreneurs, anything that promotes diversity in this space is welcomed by the startup community. As entrepreneurship comes from all people regardless of gender or race, investing in a policy that promotes inclusiveness is great.
"Overall, while the EMDG grant is welcomed, if core issues facing startups (such as attracting local talent, and ensuring local funding is available) remain unaddressed, then more work still needs to be done.
"If the government intends on investing in technology, innovation, and future of work, then we need to double down on initiatives actually supporting this vision."
Gareth Gumbley, CEO of Frollo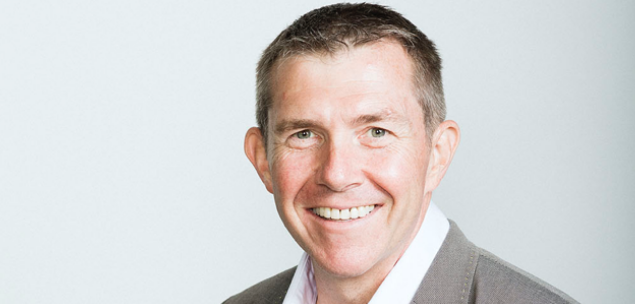 "It is great to see additional funding announced for the EMDG as the initiative is successful in helping startups like Frollo expand overseas. It allows Australian companies to raise awareness and get traction in a very crowded and competitive global market for their unique value propositions.
"The adoption of 76 reforms post the Banking Royal Commission is also a step in the right direction. While it's fantastic that over $500M has been allocated to enforcement and supervision via ASIC and APRA, it is also essential to note that central to the reforms is increased competition – which can be achieved through adopting open banking without further delays. The government needs to ensure a phased rollout without being slowed down by big banks. It also needs to support regional and tier 2 banks, as well as fintechs, to compete and get Australian's a better deal.
"The treasurer rightly said that small businesses are the engine room of the economy, but that more fuel is needed to propel those engines to move faster and be more competitive on a local and global scale. This comes back to offering incentives to help start-ups flourish, especially in the early stages of business development. We're all incredibly proud of success stories such as Canva and Atlassian, but need to remember they were small start-ups once too. If we want to foster and nurture the next generation of Australian success stories, we need to invest in them starting today."
Dipra Ray, Managing Director and CEO at mPort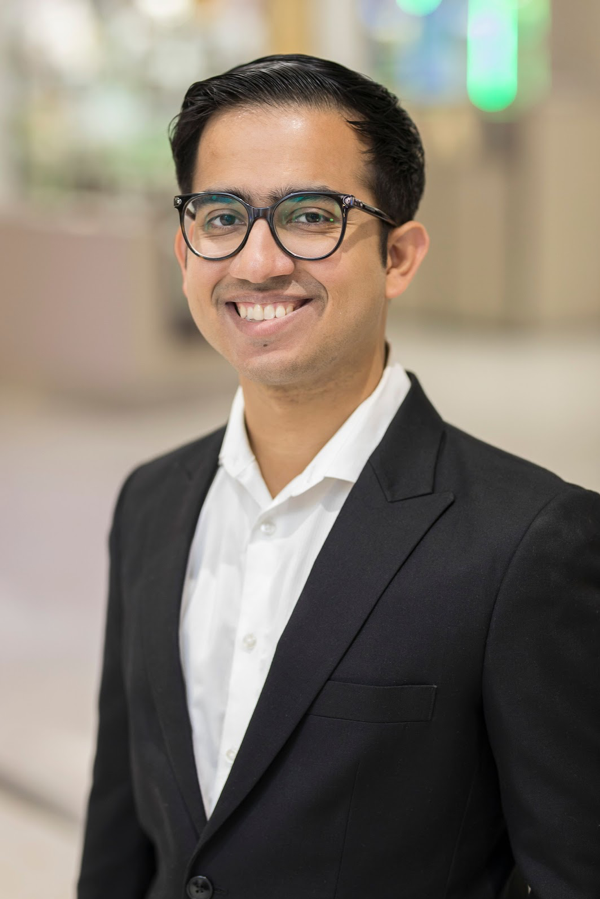 "It was a pleasure to see a positive and supportive Budget from the Government today. It provides targeted tax relief to the mass market which should go a long way to boosting consumer confidence. As a startup that aims to take our technology offshore, I'm delighted to see increased support for the EMDG grant which had been hamstrung in the past. It was also great to see a focus on investing in education which is key to any business being able to continue hiring talented staff. Lastly, it's great to see the Budget back in surplus which goes a long way to providing fiscal stability for the economy."
Dr Silvia Pfeiffer, CEO of Coviu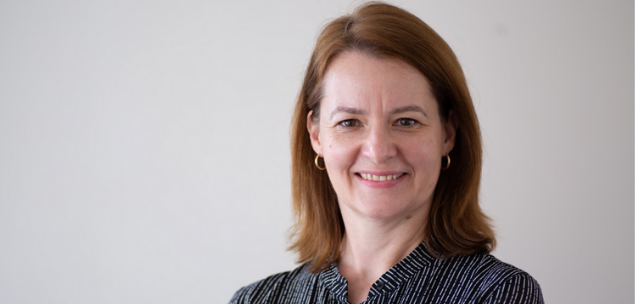 "While I'm pleased to hear that the government has announced more funding for mental health, and better access to rural GPs, much of this support already exists. I would have liked to see a more specific focus on modernising Australia's health care sector. What the government hasn't yet realised is that change and innovation in healthcare will actually come from digital health and Telehealth. It's the only way to scale our future healthcare needs in an increasingly aging and digitally enabled population.
"What the government should have included in its Budget is broader reimbursements for Telehealth and digital health, including video consultations.
"I do commend the government for committing to further funding to increase participation for women and girls in STEM. This is an extremely important and worthwhile initiative."
Anastasia Volkova, CEO of FluroSat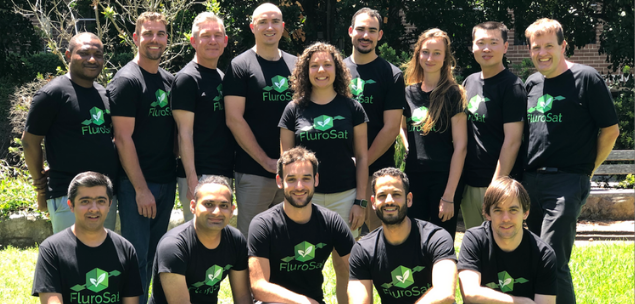 "The agricultural measures announced in the budget will certainly help struggling farmers in the short term. What's important is that we see investment in the technology that will make farmers more prepared for hardship, and more efficient with resources, so they can be independent of government emergency funding.
"It's only through technology innovation that farmers will be able to meet not only the current challenges they face, but the even more critical challenge of meeting increased demand for food and clothing over the next few decades."
Dr Elliot Smith, CEO of Maxwell Plus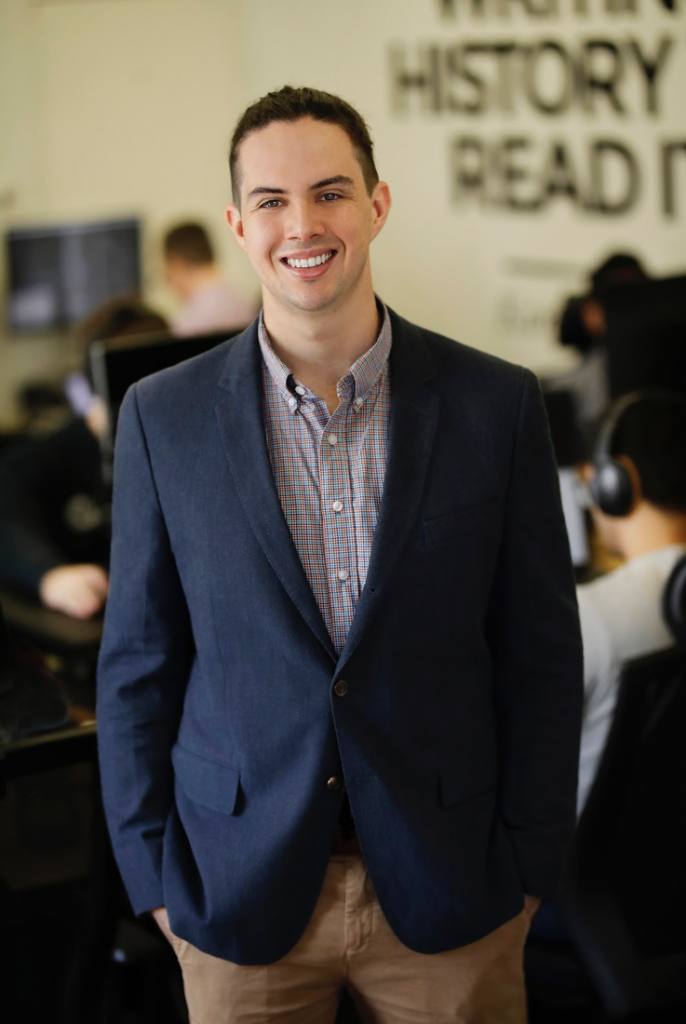 "This year the government has doubled down on healthcare as part of its budget. I think this is an extremely critical issue, and it's pleasing to see it take the spotlight. Australia has a strong history of health innovation, and I think this is set to continue with the ongoing support for lab science and crucially its commercialisation in today's budget. It is through this process that we will see the growth of new, innovative businesses here in Australia that will have global impact.
"Having increased support for big issues like TB and brain injury, as well as diseases like Prostate Cancer, will lead to better patient outcomes for millions of Australians. I'm certainly proud to be part of the Australian healthcare ecosystem, and am excited to see what the future holds."
Yohan Ramasundara, President, ACS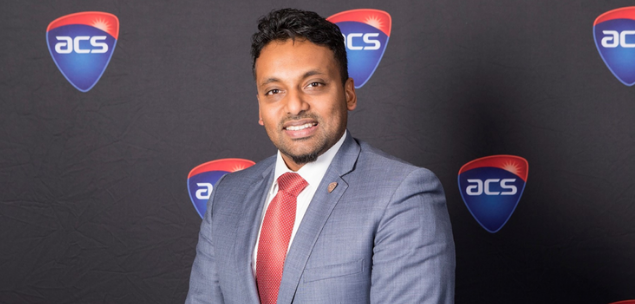 "Technology jobs are the jobs of the future. Many of the high paying jobs of the next decade are going to be technology jobs, and a large proportion of the funds allotted to skills have been targeted not at technology jobs but at trade skills. Much more investment should be made to improve the technology skills of the Australian workforce.
"ACS's Australia's Digital Pulse 2018 revealed that Australia will need 100,000 new technology professionals over the next five years just to keep up with current demand. This skills package should help deliver those jobs, and we're pleased to see that the government has been listening to the calls for workforce reform, but what is in this budget is inadequate for that purpose.
"It's no secret that the technology industry has a significant gender imbalance. Females make up on 28% of the ICT workforce, compared to 45% of the workforce as a whole. Addressing that imbalance is a key issue that we have needed to address in Australia for some time, however $850k per year won't go too far in narrowing the gap.
"The government's commitment to the cyber uplift for federal government systems for the 2019 federal election is commendable. It has been clear that foreign actors including governments are now more than happy to interfere in elections, and the government should be doing everything it can to ensure that Australian elections remain safe and fair."
Bruce Mackenzie, Founder & Chief Executive at Humanforce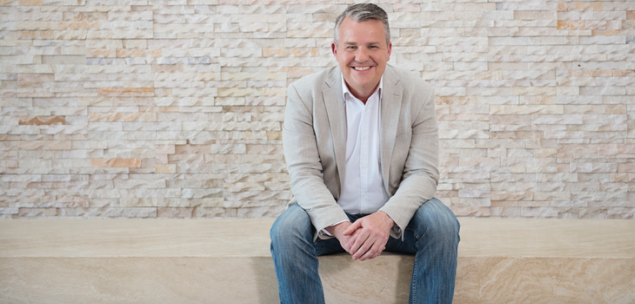 "Today's budget from the coalition is slim pickings for high-growth businesses. The lack of R&D and tech growth funding is a glaring omission, given the Treasurer's statements on the need to build a better, more skilled workforce for Australia.
"Josh Frydenburg called out bricklayers, carpenters and plumbers as the areas with skills shortages to be supported with the new apprenticeship program.
"I feel that these are odd examples to use, given these are some of the oldest vocations in history. While I completely understand the need to urgently address skill shortages in the trades, I was hoping for equal recognition of future employment opportunities in the technology sector, and more support for startups that are all currently fighting over a limited tech talent pool.
"I believe that we need to see more of a focus on STEM jobs, with specific policies that support our nation's tech sector. With the right support, Australia will continue to lead the world with innovative ideas, and ensure a successful and prosperous nation for the next generation."