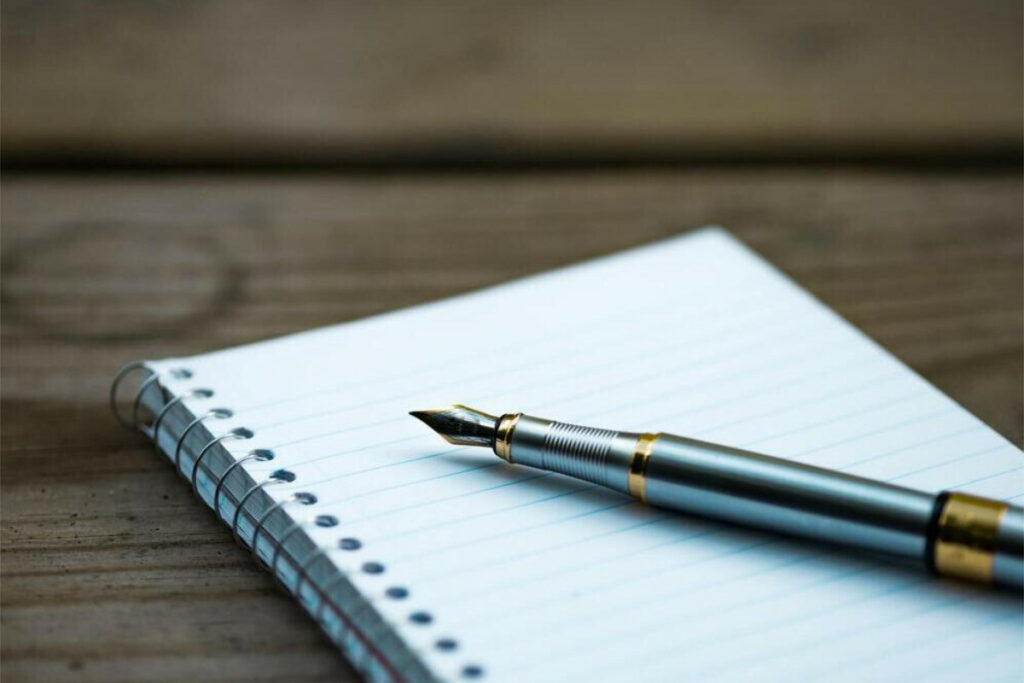 Contribute to our Let's Talk series
Advertise on DynamicBusiness.com
Thank you for your interest in contributing to Dynamic Business.
We receive numerous submissions every day and are selective in what we present to our readers.
Please make sure to go through the guidelines below before submitting your post.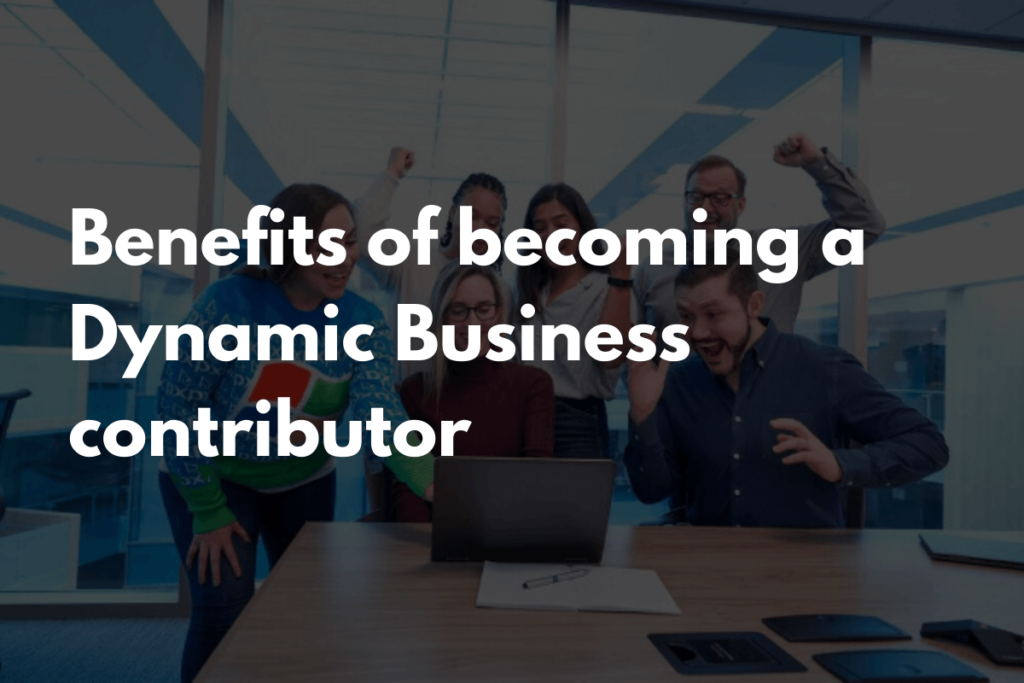 Every year, our stories are read by hundreds of thousands of business owners and managers who are looking for guidance and help.
By providing articles that educate Dynamic Business readers, our contributors establish themselves as industry experts. This invariably results in positive exposure for contributors, and this usually leads to increased business and opportunities.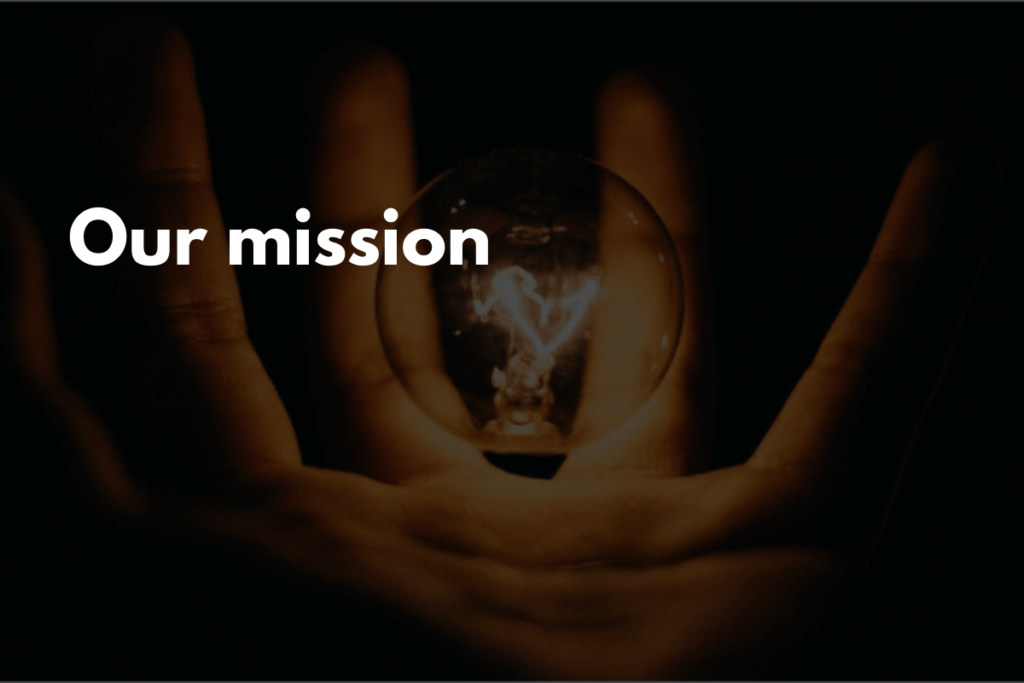 We are unashamedly pro-entrepreneur and pro-business. Our mission is to help entrepreneurs and managers to be successful during the different stages of their business and to help them overcome the challenges they encounter.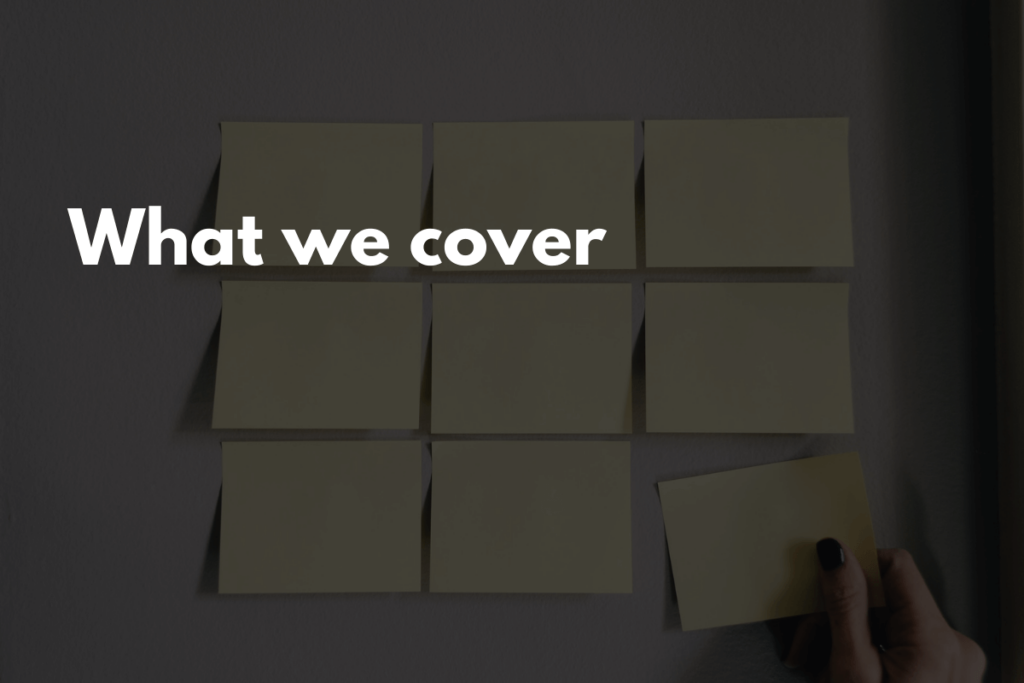 We cover topics such as:
Startups
Growth
Sales, Marketing and Branding
Operations
Export
Product Development and Management
HR and Recruitment
Finance, Accounting, Regulatory and Compliance
Selling a Business
Challenging events such as layoffs, restructuring or even insolvency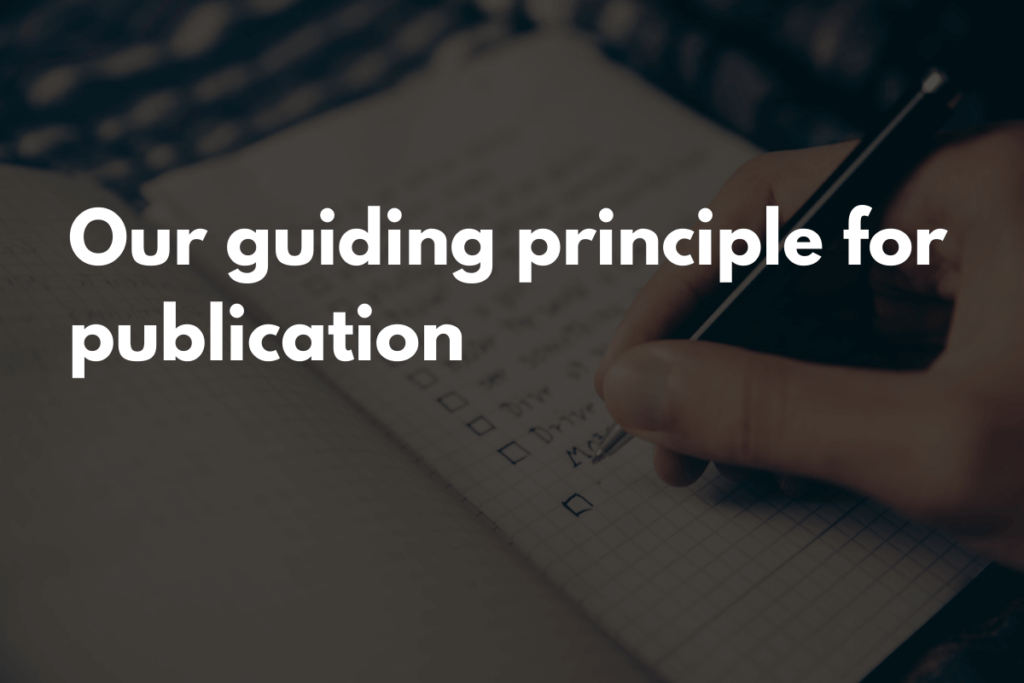 "Is this story newsworthy OR will this story help our readers run their business better?"
These guidelines are designed to give your submission the best possible chance of being published.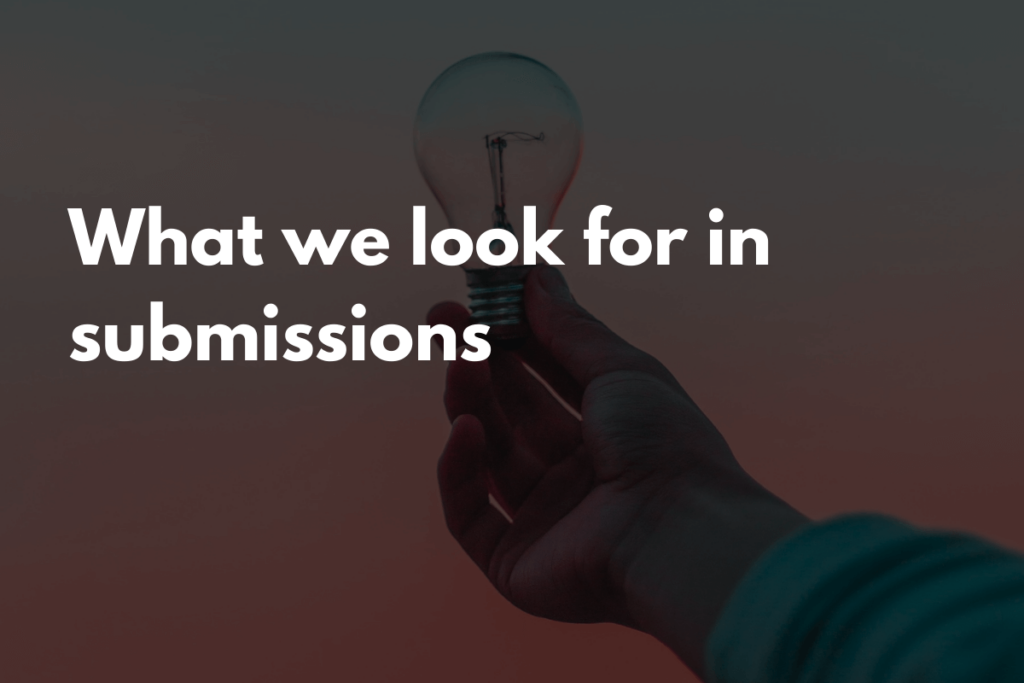 Dynamic Business chooses submissions which provide information that people can't read elsewhere. Articles should be written by an industry expert in an informal, easy-to-understand, and jargon-free style.
Topics vary, but we focus on providing stories that help improve the readers profitability, capability, operations or helping the founder/entrepreneur manage aspects of their business and personal life.
The articles that receive the most views on Dynamic Business are those that identify problems and provide actionable solutions.
It is hard for busy entrepreneurs to keep abreast of how changes to technology, compliance obligations or societal trends will affect their business. Educative articles that explain these topics are considered favourably, but only when they provide advice on how business owners can take advantage of changes to the business landscape.
Articles do not require long-winded introductions or conclusions.
The first paragraph should summarise what the article is about and contain key words that can be picked up on social media.
Credible statistics and quotes from industry authorities (not the author) increase the creditability of the article. Do not quote out of date statistics or surveys with a small sample size.
Headlines should be specific and tell the reader what the article is about.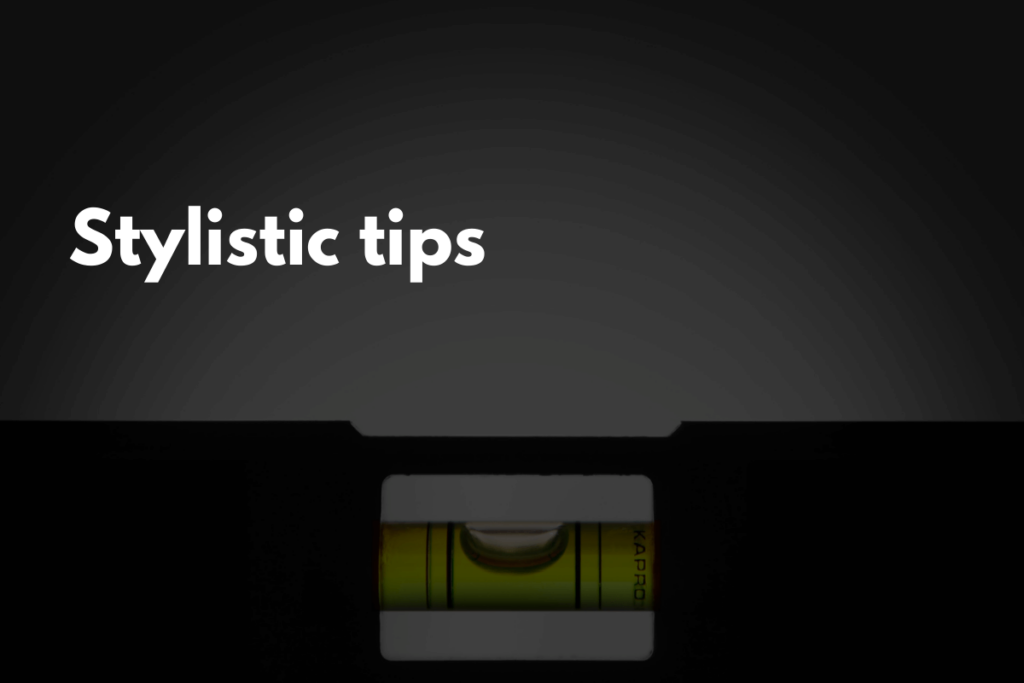 Articles must be accurate, clear, and grammatically correct
Use British spelling rather than American
Write in short sentences
Break up large blocks of text with headings
Use bullet points to condense information
They contain blatant self-promotion or are written for SEO purposes
We have run a similar article (it's worth entering the topic into our search bar to bring up other articles on the subject)
Poor grammar, spelling mistakes, verbose or otherwise time consuming to edit
They have embedded links back to external commercial blogs promoting the author or a product
They make the same point more than once
They make unsubstantiated claims or lack data or scientific evidence (where it might reasonably expected)
They are biased, racist, sexist or otherwise unsuitable for publication
They contain statements which may be libelous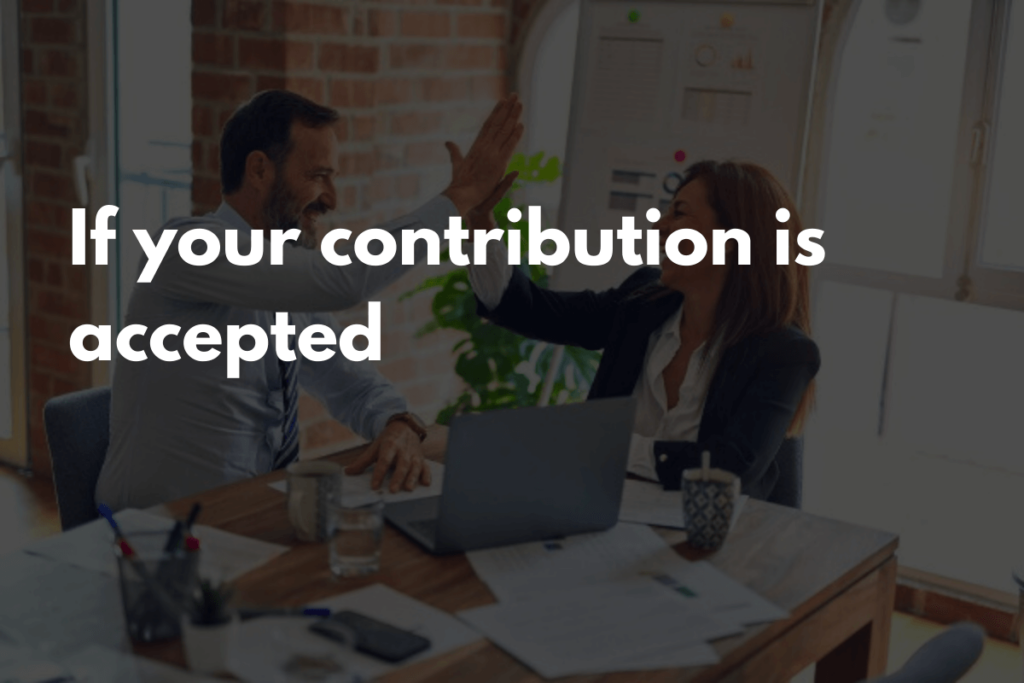 Contributions should be accompanied by:
A two-line biography, including your website URL or LinkedIn URL
An email address (this is not published online but it is necessary to set the author up as a contributor in our system)
A headshot photo of the author (250 x 250 px or higher, square frame)
Copyright-free photos that illustrate the articles are also welcome (please provide a source/attribution for any photos you provide)
In exchange for publication on our platform, you agree to grant Indefatigable Media Pty Ltd ta Dynamic Business an irrevocable no cost license to publish your content in all jurisdictions and mediums.
The author agrees this does not create an employment relationship or contractual obligation on Dynamic Business
Dynamic Business reserves the right to change headlines and sub-edit articles to meet our editorial style
Dynamic Business reserves the right to reject photos that do not meet our mechanical specifications which are 1200 x 675 px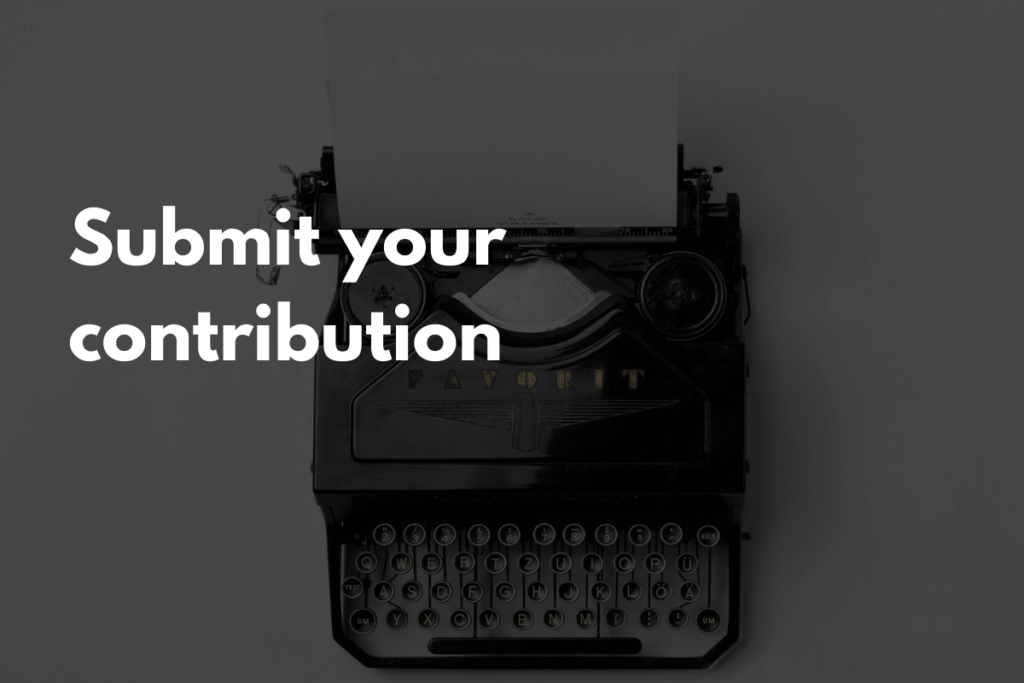 Ready to submit your contribution?
Please email your contribution file/URL and profile information to editorial@dynamicbusiness.com.au. Our editorial team will review your submission and we will come back to you as soon as possible.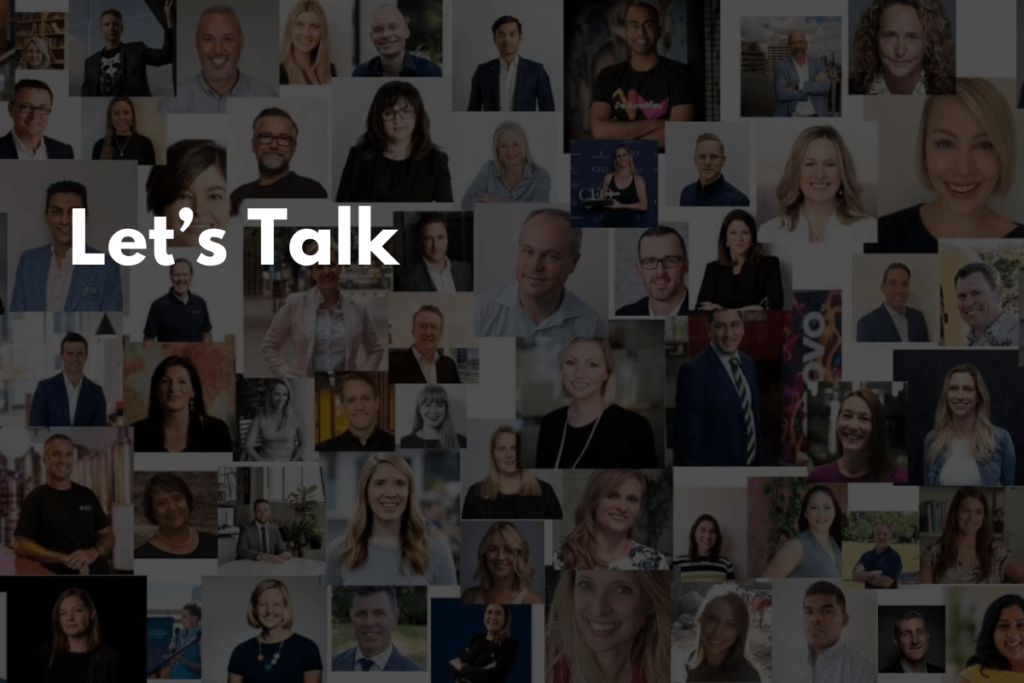 Each week the editorial team sends out a call out to our PR, Comms & Marketing friends looking for your comments & quotes on specific topics.
Access the schedule for topics and contribution guidelines from the link below.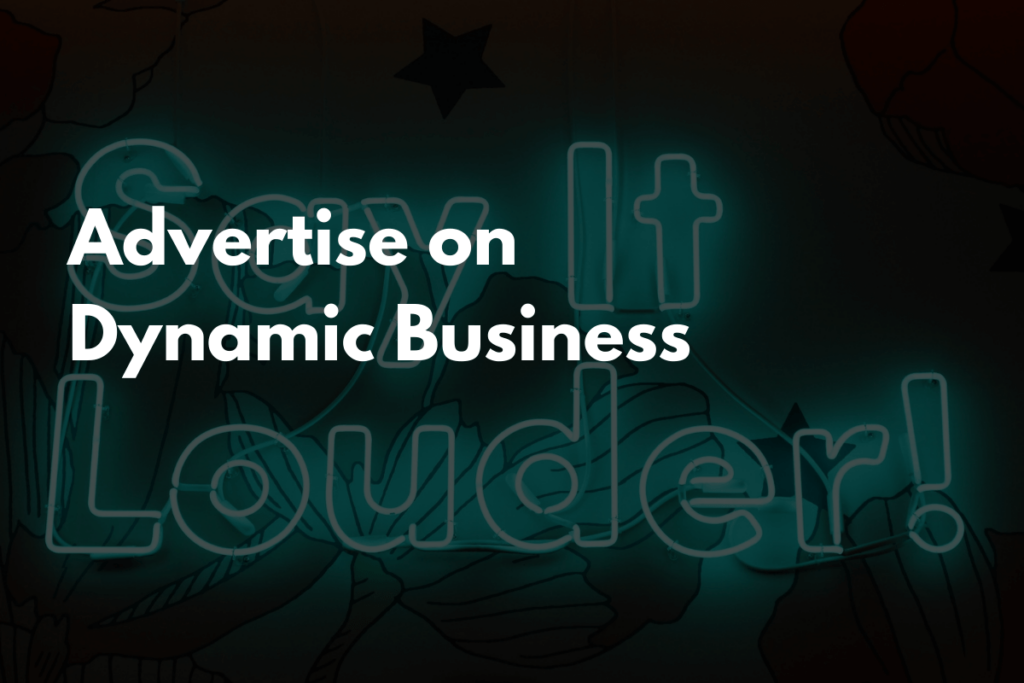 We are happy to offer:
DB Brand Accounts
Solus – EDM
DB Workflows
Sponsored Interviews
Newsletter Sponsorship
Feature Sponsorships
Webcasts/Podcasts
Banner Advertising
Request Media Kit
You can find more details about our advertising packages on the advertising page.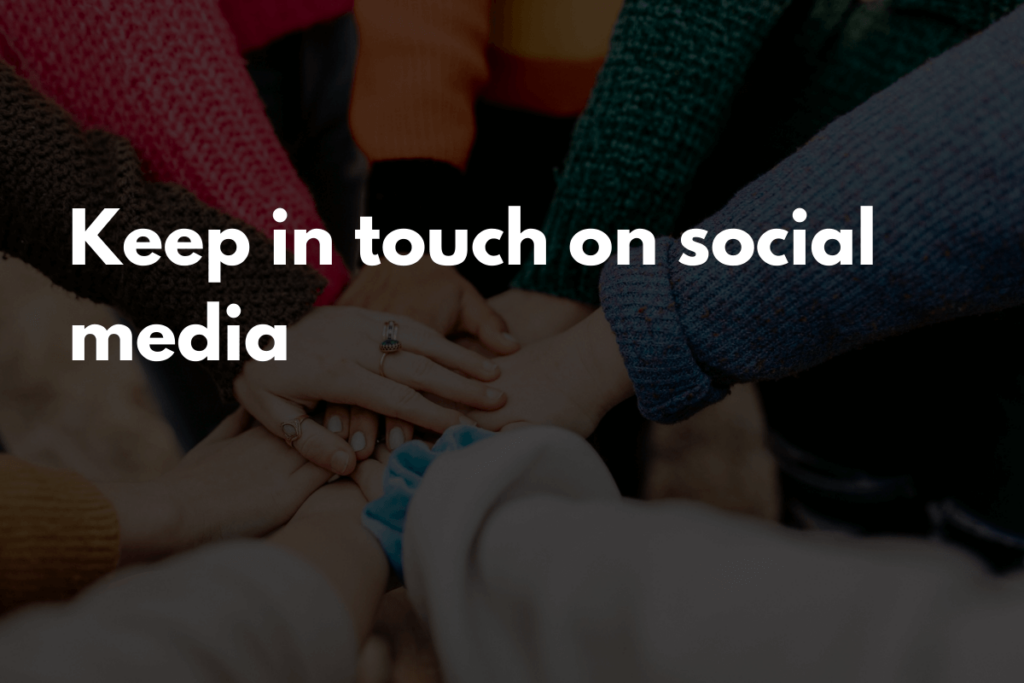 Join us on: